Changing Lives With Technology
Changing Lives With Technology
App Interface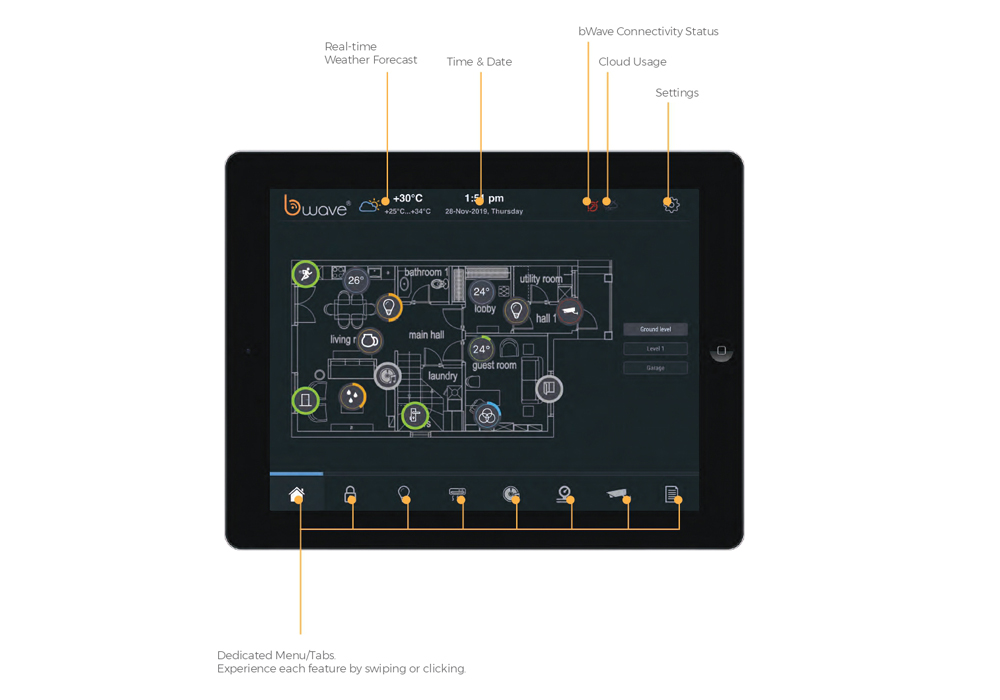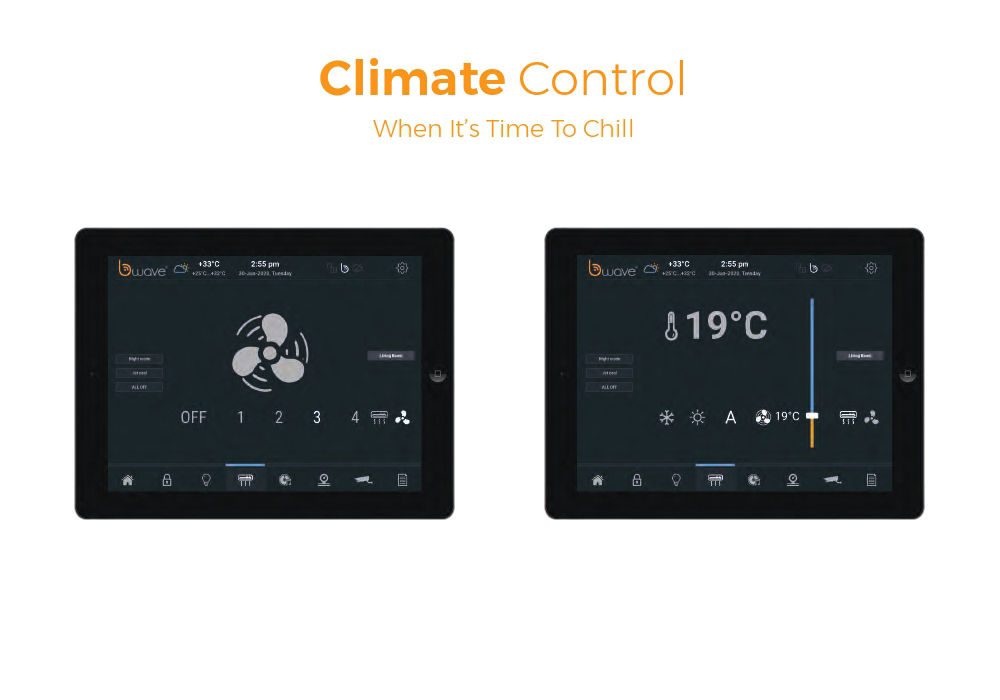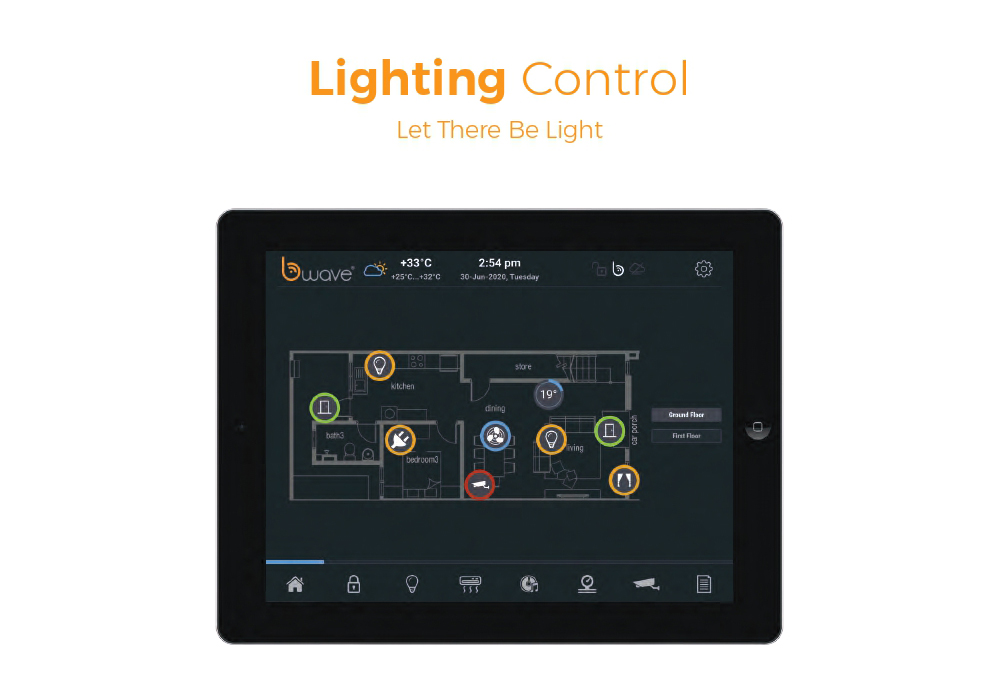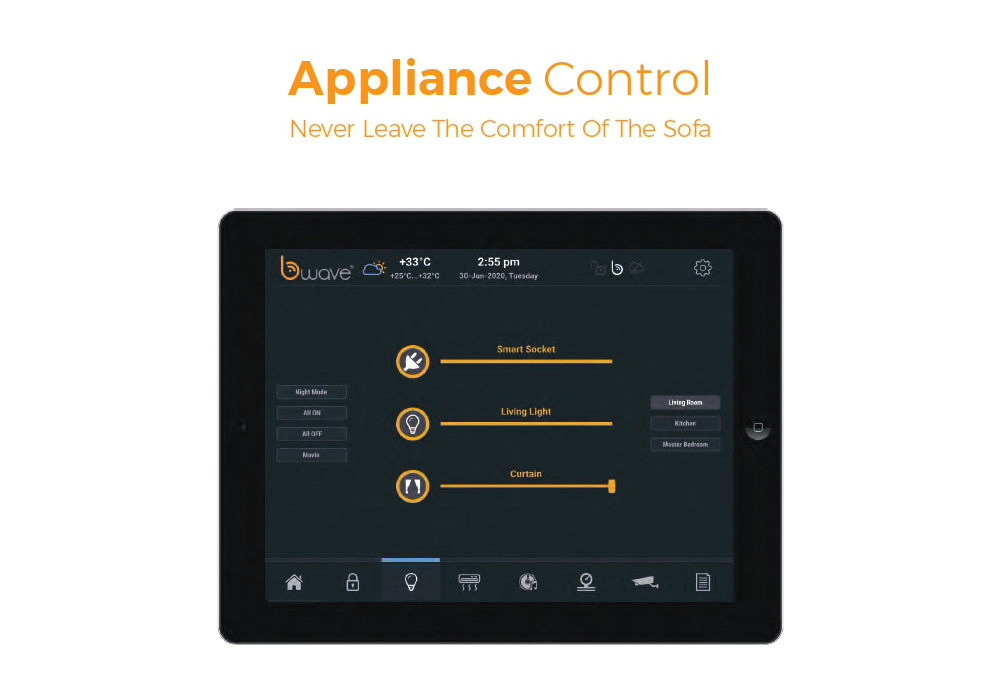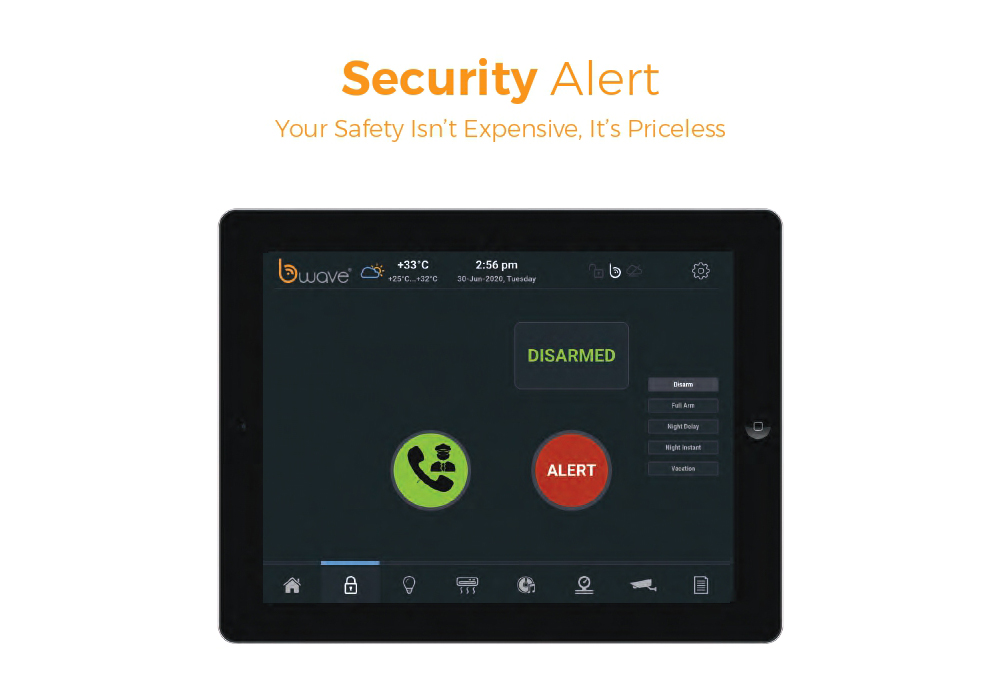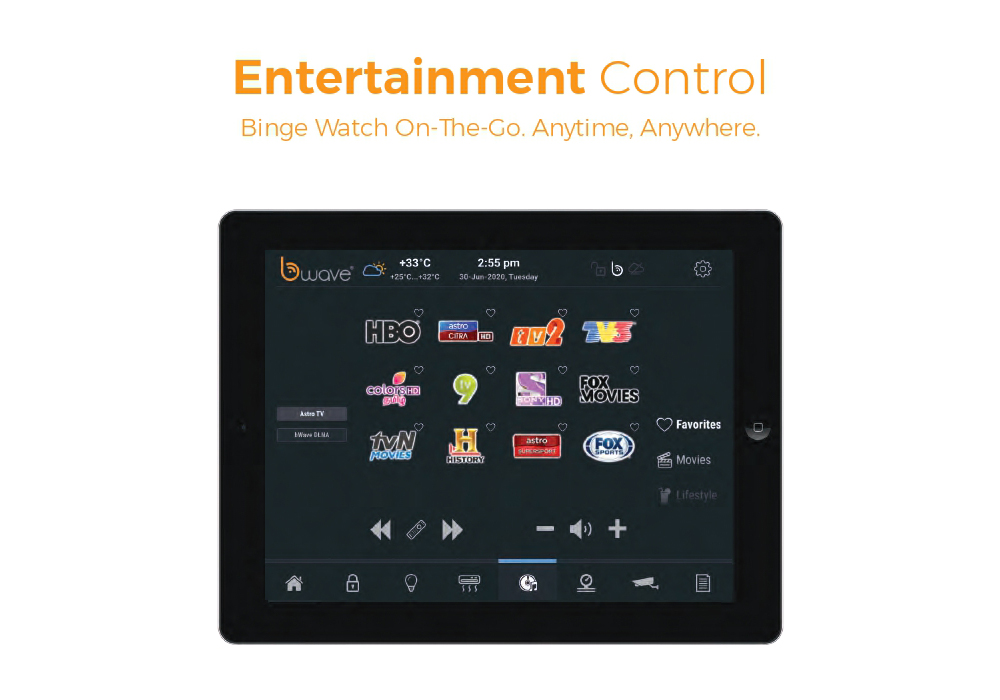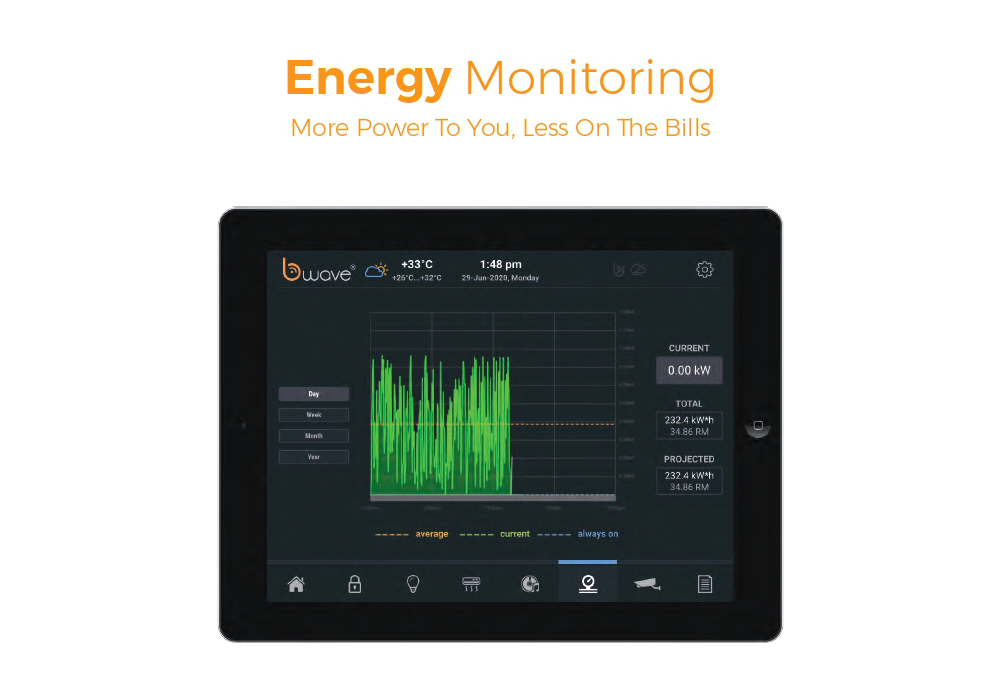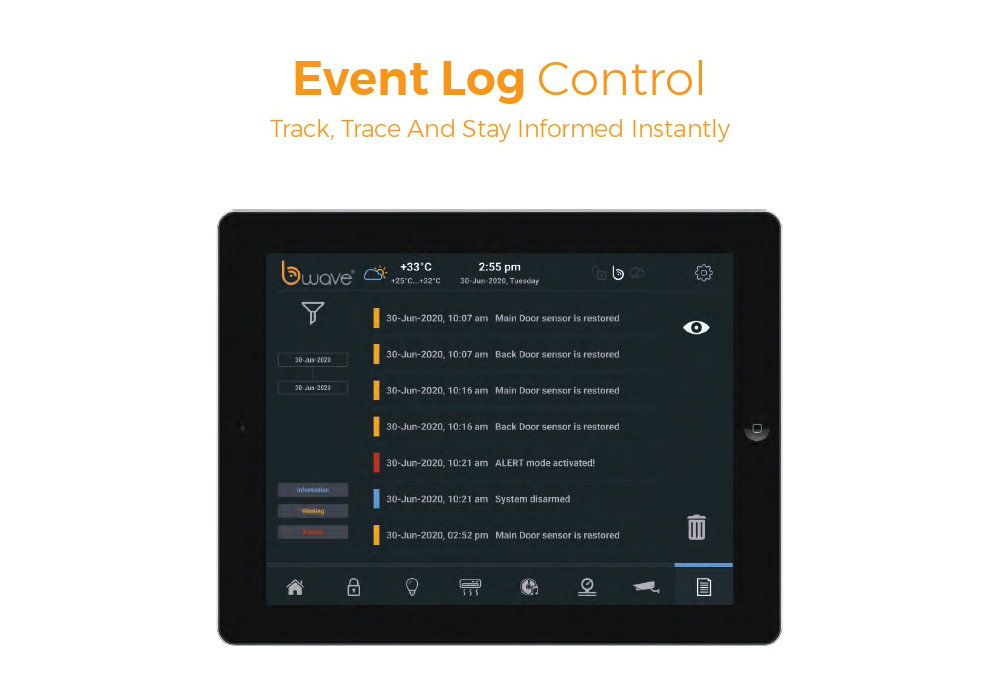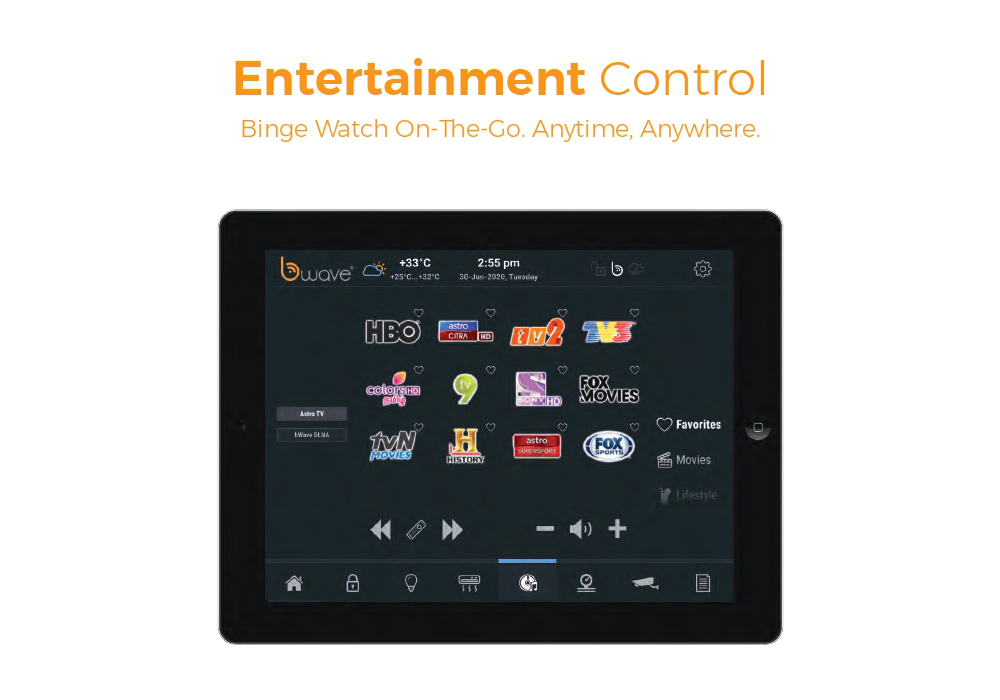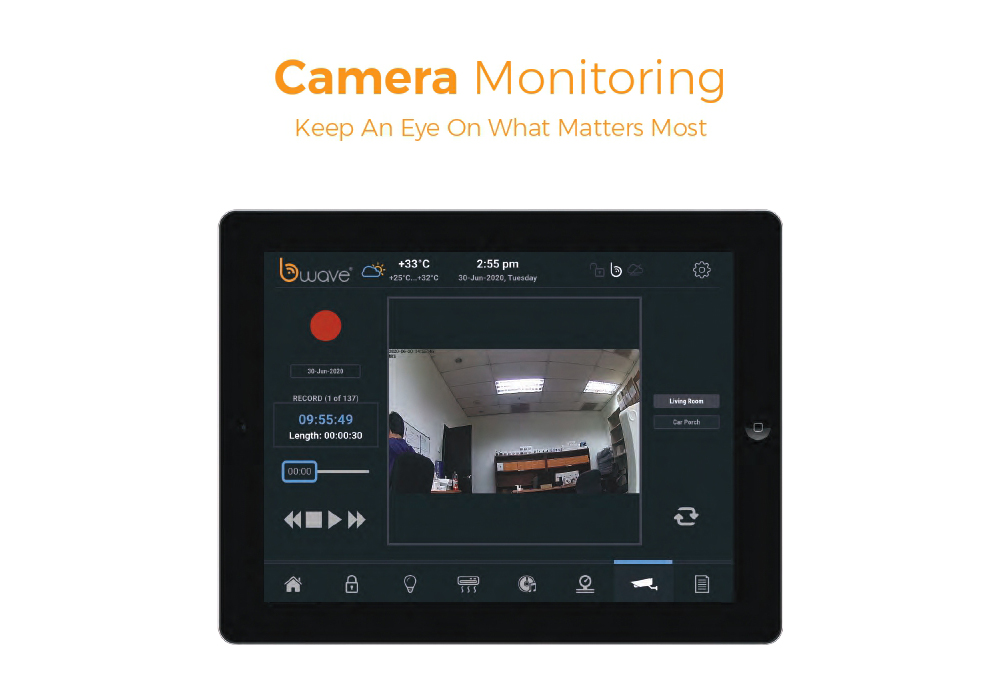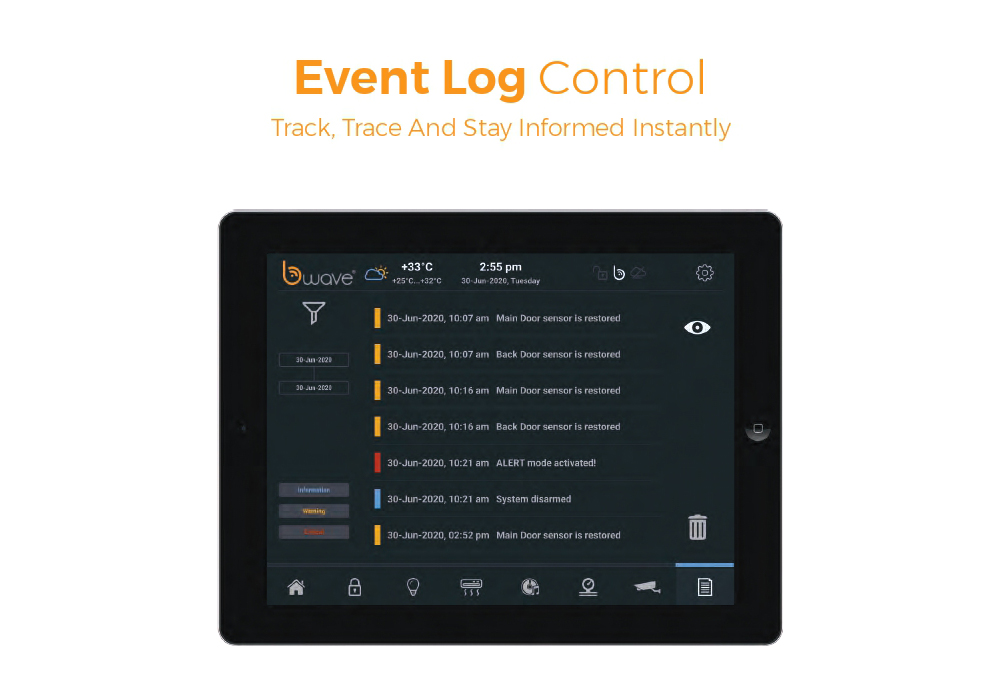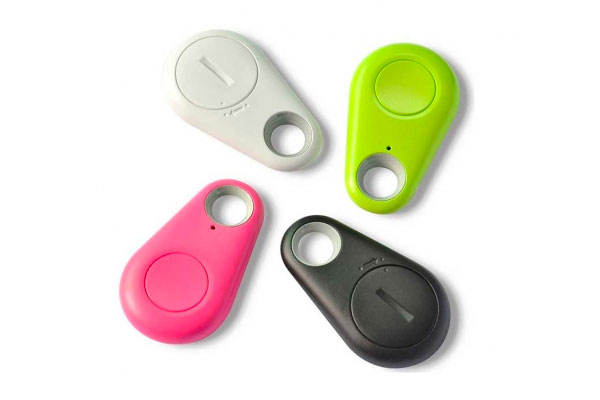 Child & Senior Care Geo-fencing
Reduce the chance of getting lost. More peace of mind for your family.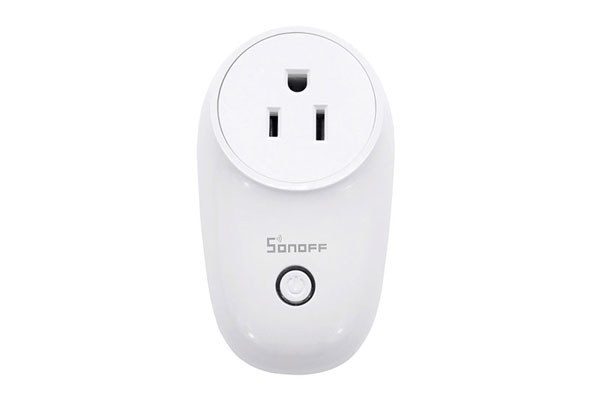 Makes more common household appliances become intelligent.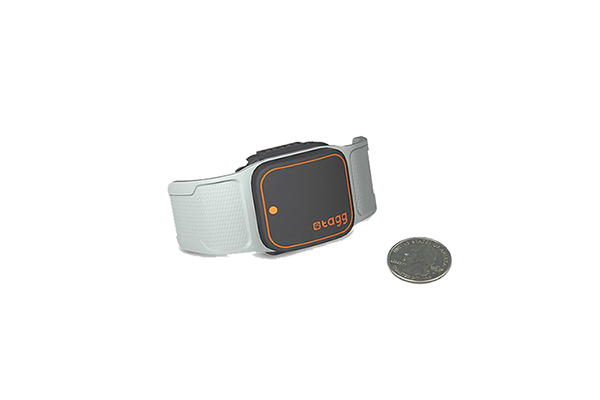 With location and activity tracking, these wearable trackers and collars can help make sure your dog or cat is both safe and healthy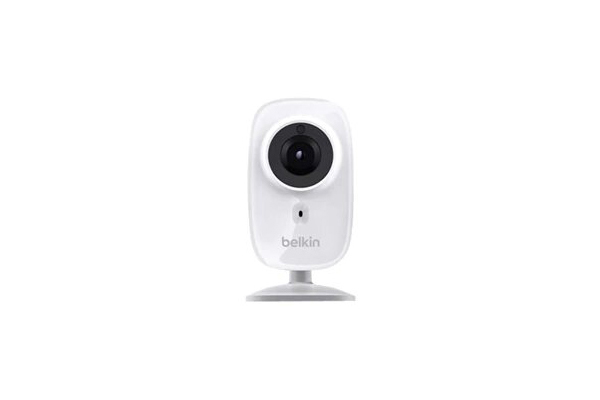 One of the primary uses of baby monitors is to allow attendants to hear when an infant wakes, while out of immediate hearing distance of the infant
Emergency and Panic Button
To alert someone in an emergency situation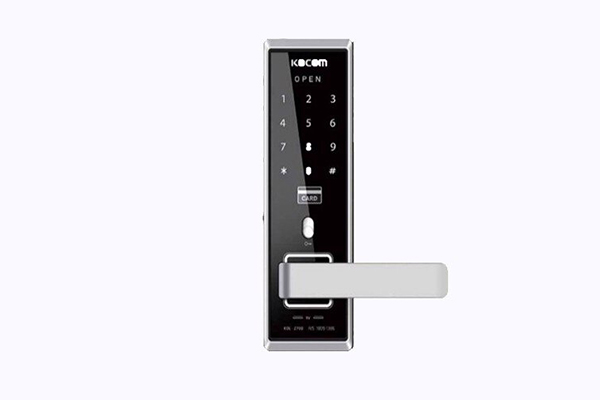 Security solution for buildings that require a reliable means of access control.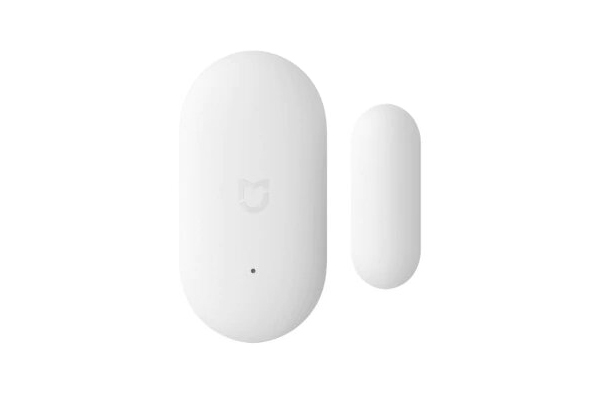 Door sensors are an essential component of your home security system: they let you know when someone is entering your home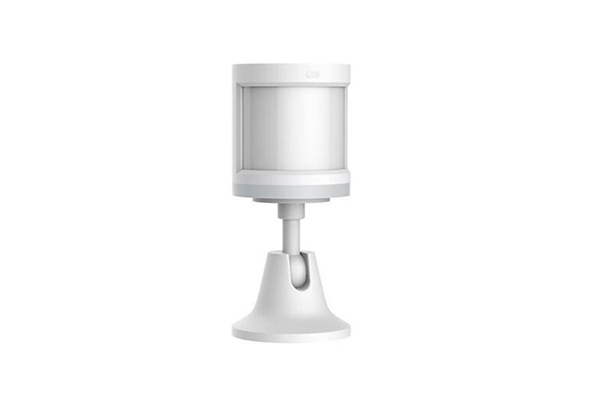 The linchpin of the security system, detects intruders in and around your home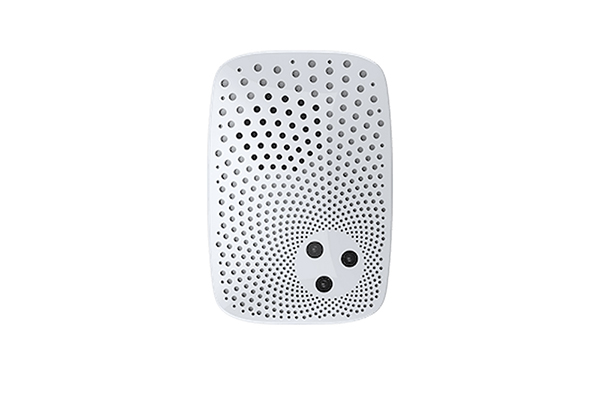 Generates a loud, piercing sound when triggered by intruders in and around your home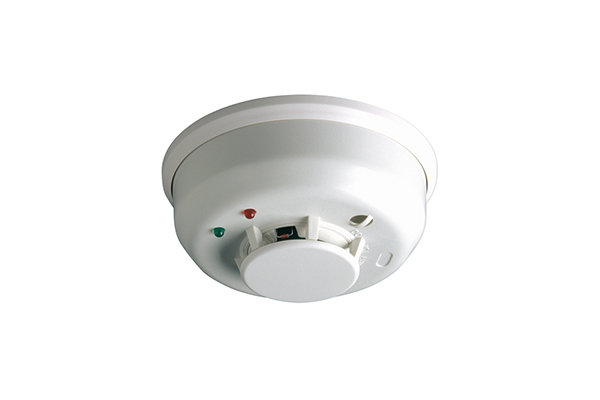 A sensor that detects smoke as a primary indication of fire..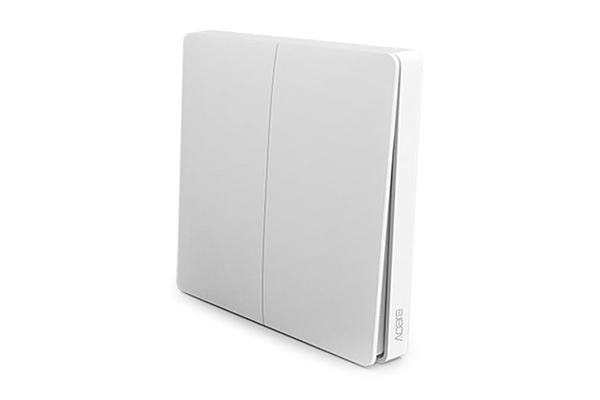 Used to turn electrical current on or off for almost every electrical device.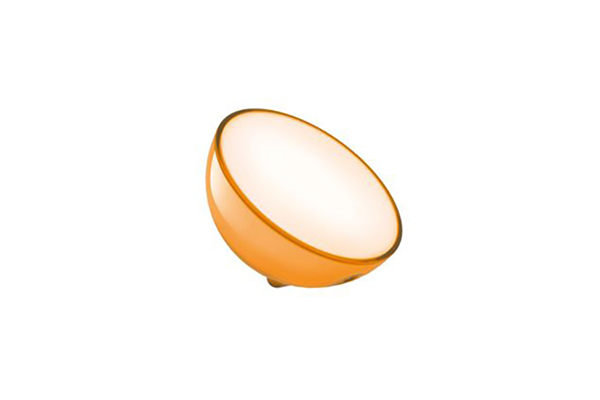 A decorative source of light that can be moved around and plugged into any power source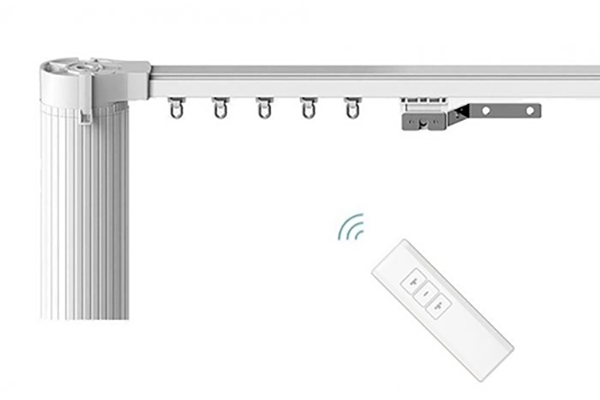 Can control all your curtains easily via your smartphone or a remote control.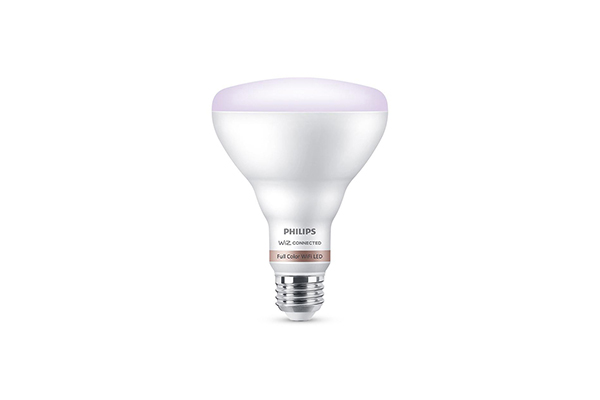 A smart bulb is an internet-capable LED light bulb that allows lighting to be customized, scheduled and controlled remotely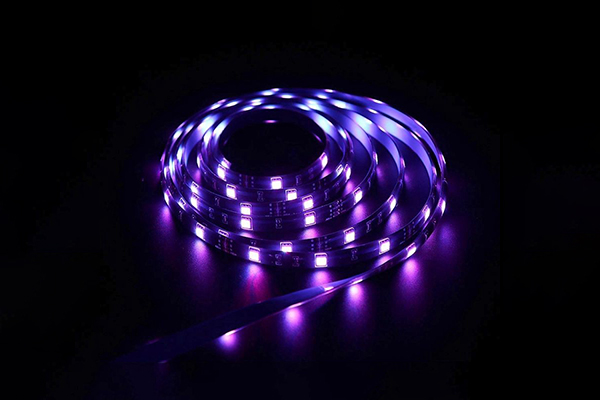 Use voice control to turn these lights on or off and illuminate with your favourite colours.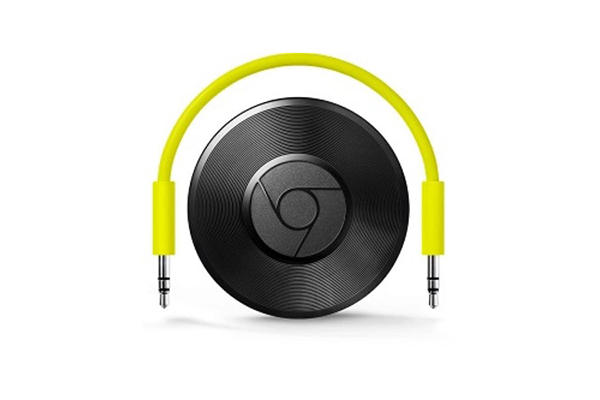 Using your smartphone or computer as a remote control, you can use Chromecast to access video content from Netflix, YouTube, Hulu, the Google Play Store and other services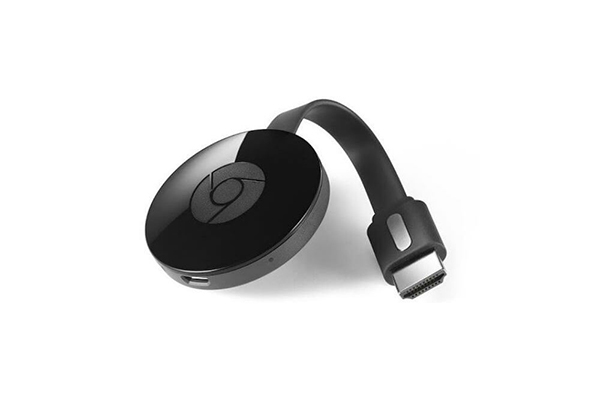 Chromecast streams content to the TV from Netflix, YouTube, Google Play and Spotify, as well as the Chrome browser via the Google Cast extension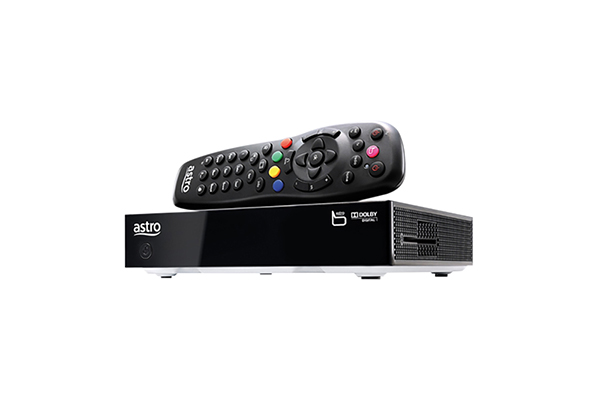 An elevated sensory experience in High Definition with 5 times greater details, vibrant colours and multi-dimensional audio.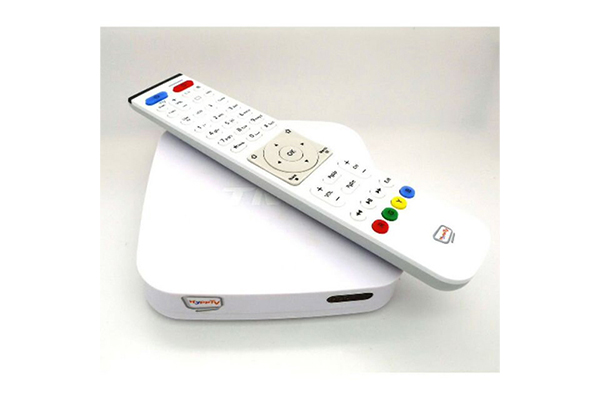 HyppTV is an IPTV (Internet Protocol Television) service where TV content is delivered digitally through an Internet networ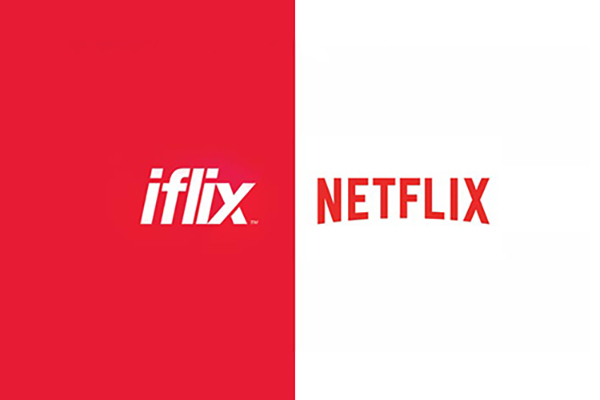 Viewers choose their own filmed entertainment, by means of a PC or interactive TV system, from a wide available selection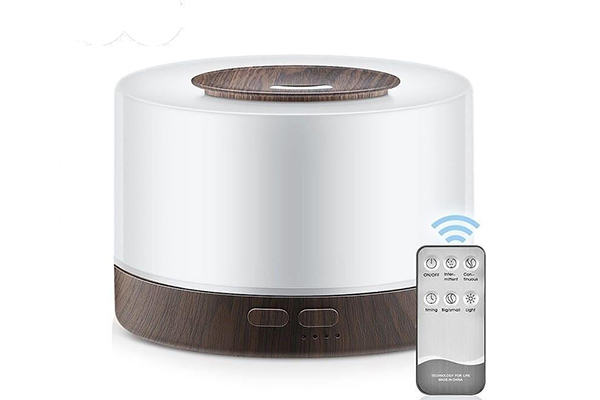 Helps to regulate your home's heating and cooling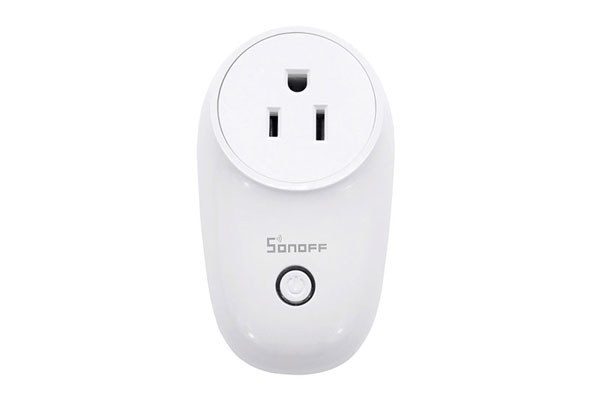 Makes more common household appliances become intelligent.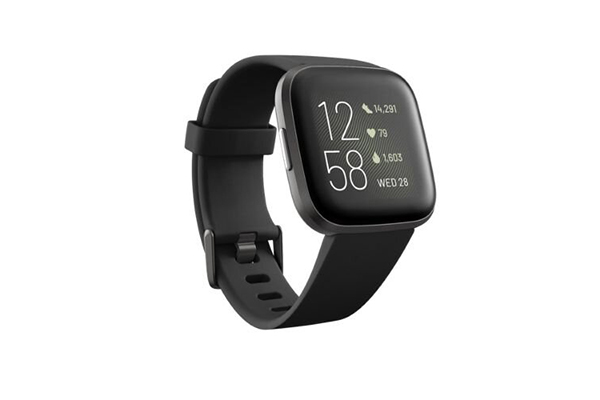 Fall detection is an invaluable, life-saving feature in medical alert systems.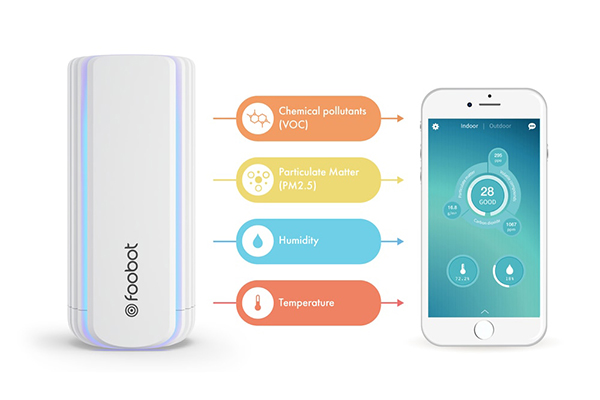 Helps monitor indoor or outdoor air pollution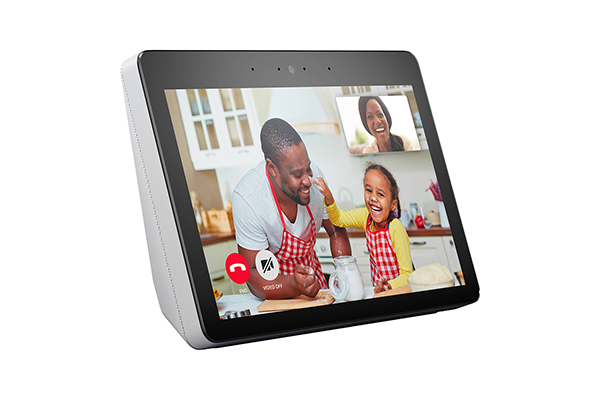 Allow patients to have video appointments with their doctors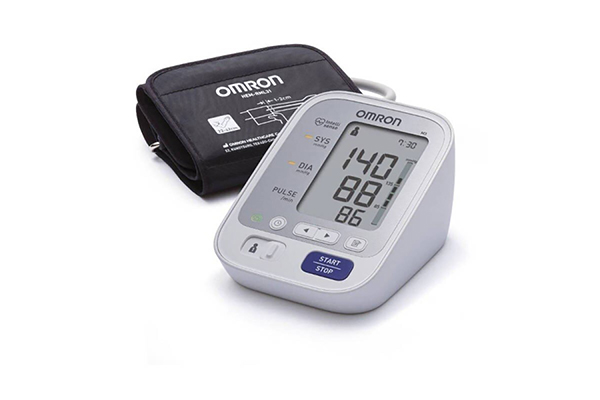 Measures blood pressure and heartrates.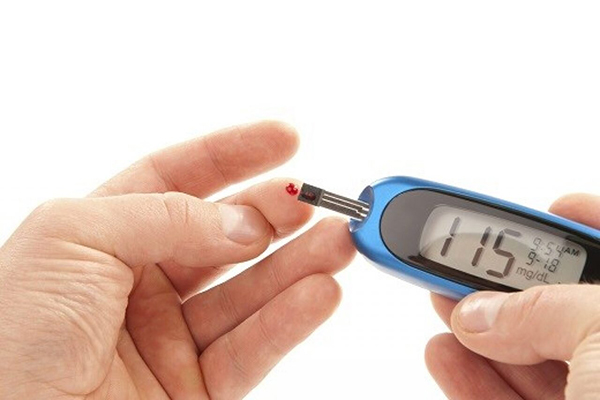 Non-Invasive* Glucose Level Monitor
Helps people with diabetes and pre-diabetes to manage, reverse or prevent the onset of diabetes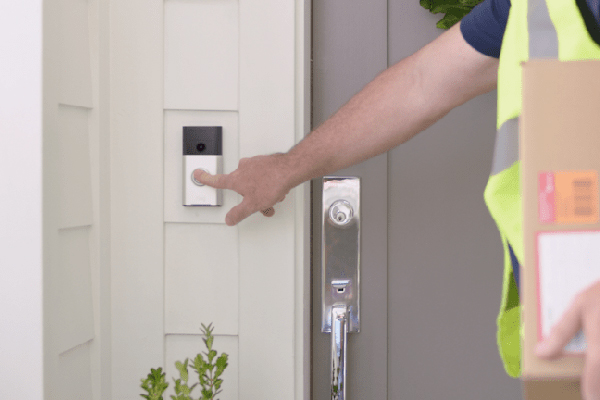 Allows users to see, talk and record people at their doorsteps.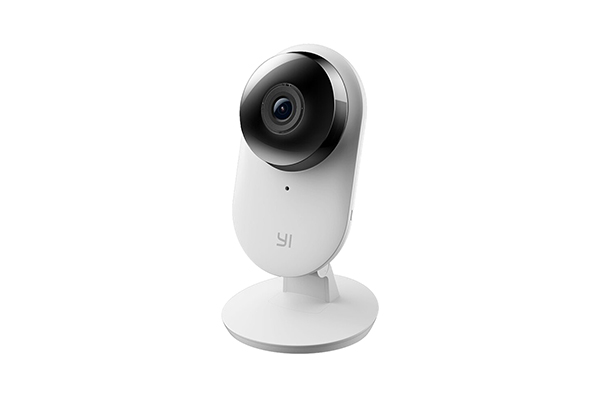 A type of digital video camera that receives control data and sends image data via an IP network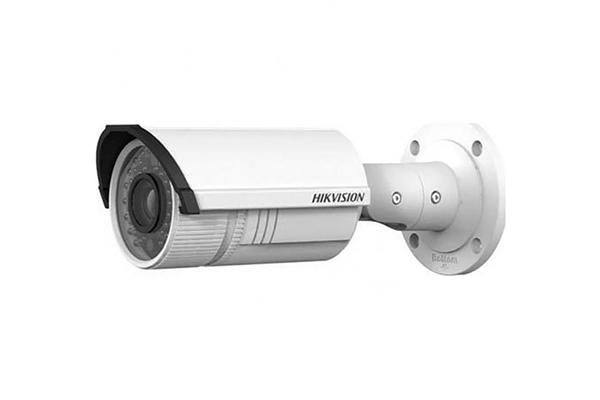 Video surveillance device to monitor and record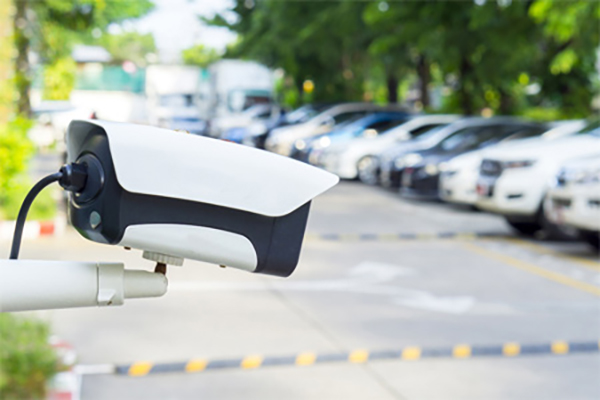 To monitor the individuals entering someone property.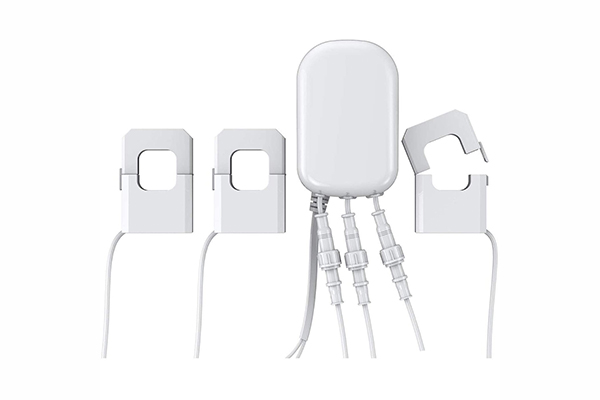 Determine the energy performance of each individual building, in real time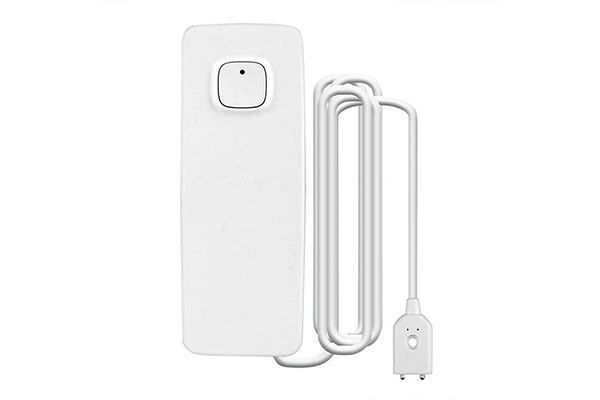 In order to detect water leakage in the pipeline, the pressure of water will be measured by using the water flow sensor.
Is a method of improving visibility of objects in a dark environment by detecting the objects' infrared radiation and creating an image based on that information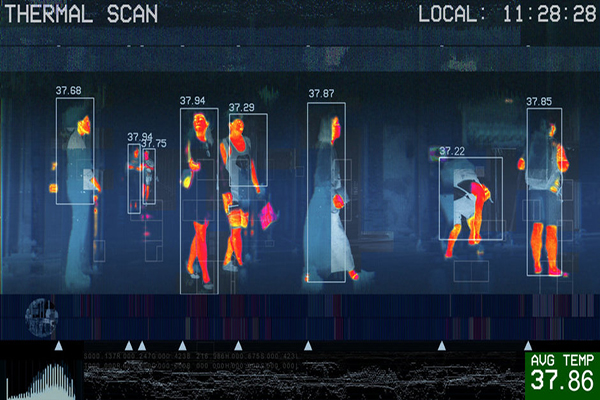 Thermal imaging, near-infrared illumination, low-light imaging and are the three most commonly used night vision technologies
bWave Universal IoT Hub
The heart of a connected home, supports multiple wireless technologies together within a single hub.
Features:
Blazing fast and powerful router built-in
Connects devices from various brands
Secured platform with 7 tiers of IoT security
External USB ports for local data storage
Customizable user interface (UI) with project logo in bwave app
Android and iOS compatible
For any internet-ready home *requires SIM card (mobile) or broadband (fiber)