Sell The Complete Smart Home Experience
More than just a smart home "supplier", we are an end-to-end solutions provider. Hassle-free, complete one-stop services that are ready-to-market and inclusive of customer support.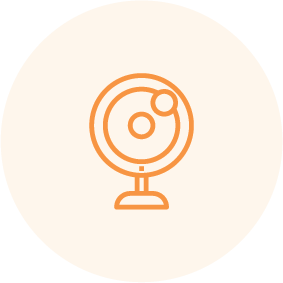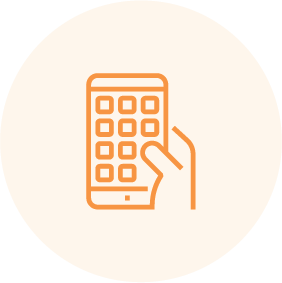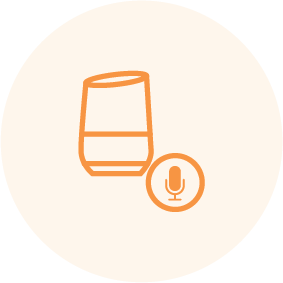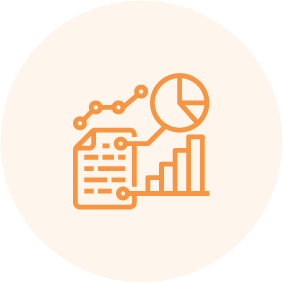 Smart Property Management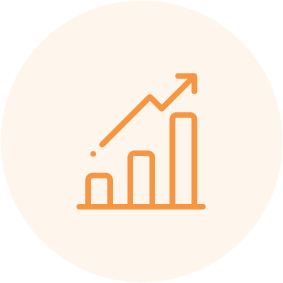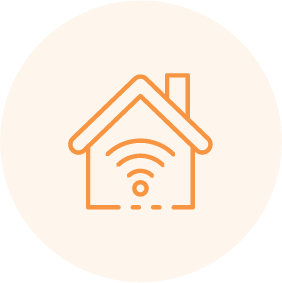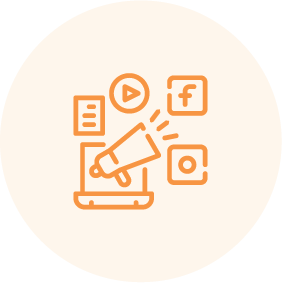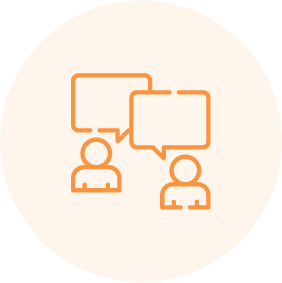 WNSS- Wireless Network Setup Services
We see ourselves more as a long-term partner, rather than your "smart home" distributor.
Our smart home solutions help you:
Create an integrated smart home app with your branding.
Add value to your projects via home automation.
Boost sales by adding a USP to your development.
Market your development under Industry 4.0 (IoT)
Gain a competitive edge over your rivals.
Making waves
with industry leaders.
We are partnering with leading property developers to deliver the best smart home experience yet!
Home automation is inevitable! Stakeholders who do not keep up with the trend risk getting left behind.
Fortunately, here at bWave we provide an array of services for property developers who wish to integrate our smart home hardware and software solutions into upcoming and existing properties. Our clients are our long-term partners in the business. We'd prefer it that way rather than being your one-time "smart home" distributor.
Excellent Support – From the enquiry stage up to project completion, we will consult and be with you every step of the way to help you find the right Internet of Things (IoT) solutions for your business.
Comprehensive Solutions – from software and hardware manufacturing, marketing consultancy, wireless set-up and installation as well as your own app development and support.
International Reach – We cater to property developers in Malaysia and across the globe.
Find out more about our services in each product stage…