Connect all your
smart devices on one app
Experience the future of smart living at your fingertips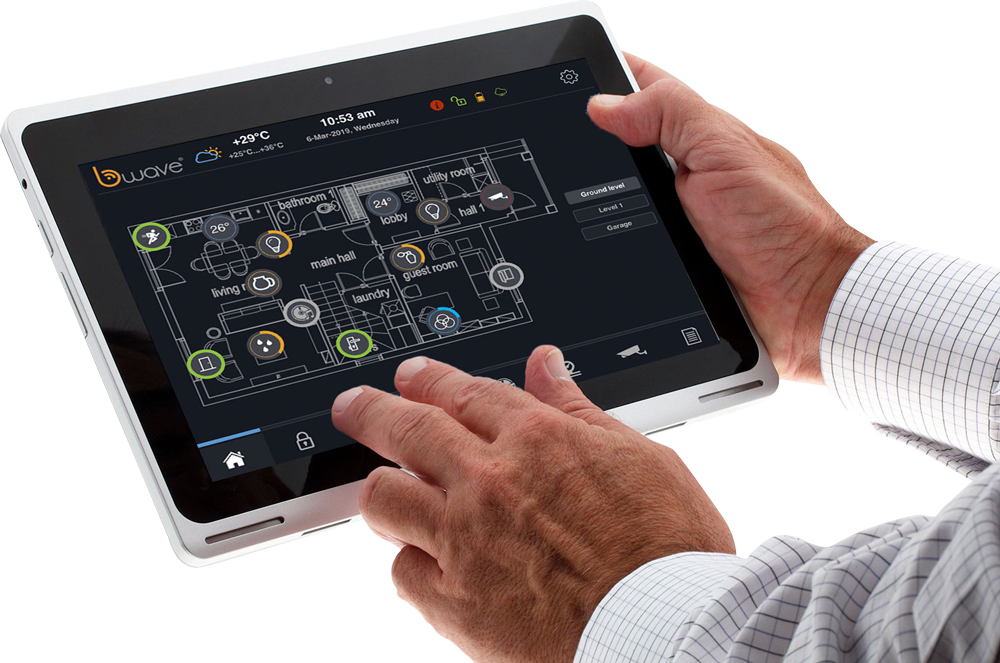 bWave – An IoT system that revolutionizes smart living!
Simple, scalable and fully integrated end-to-end services catered to your business needs.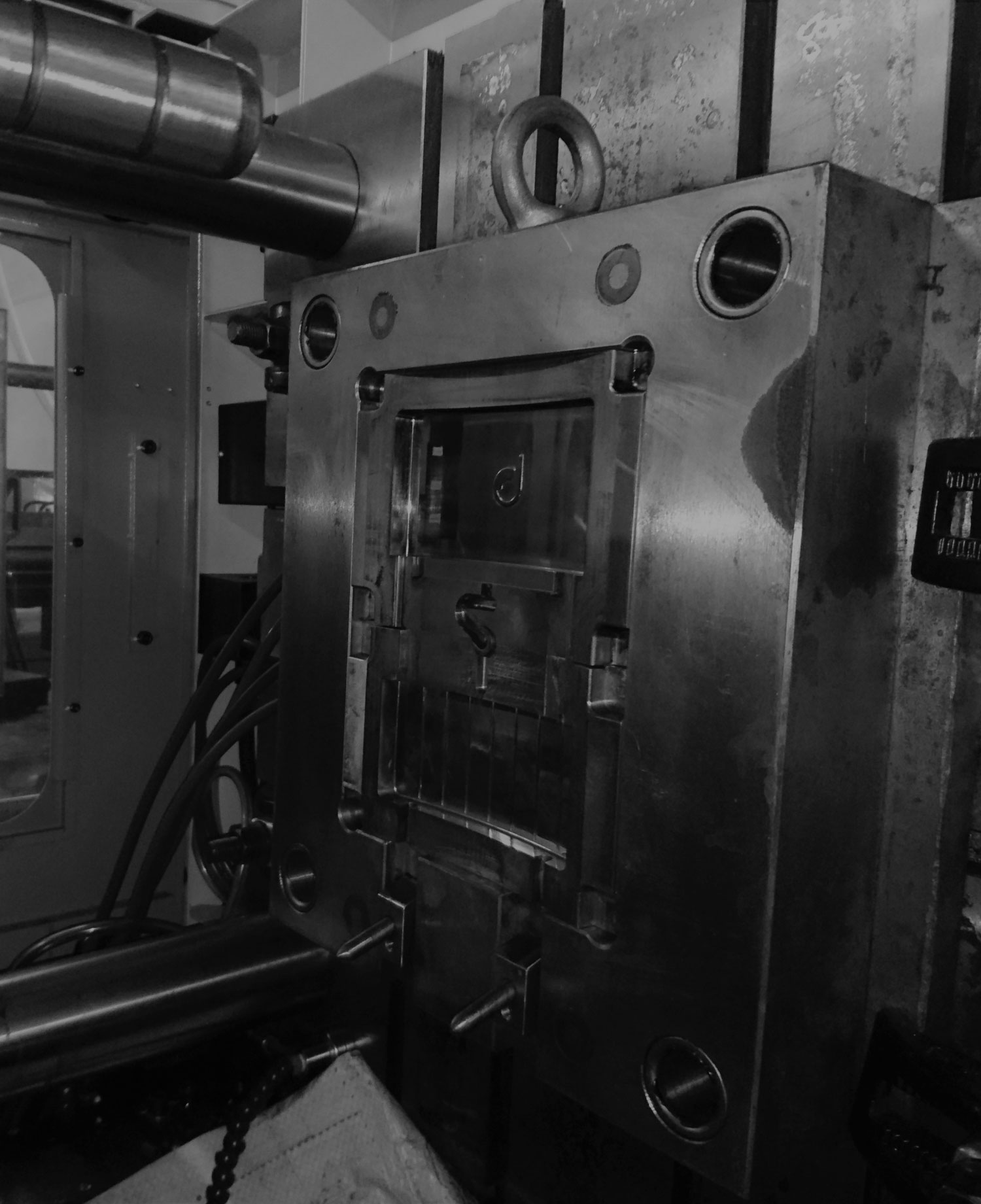 Bnetworks Sdn. Bhd. (the company behind bWave) manufactures hardware, develops software and provides end-to-end services suited for property developers, telcos, healthcare and hospitality industry players who would like to leverage on Internet of Things (IoT) solutions with minimum time to market.
Developed Locally to International Standards
The innovation in design allows bWave® to support any existing and upcoming standards via the USB dongles on the bWave® hub. Users enjoy limitless flexibility to choose the standards and end devices they would like to have without the need to change or replace the key hardware (gateway/hub). For sites without Internet access or fibre networks, the hub supports 3G/4G networks via the external USB dongle. All monitoring and control activities can be done remotely in an instant without costly networking or infrastructure work. The bWave® hub has a built-in router (802.11 b/g/n) capability and automatically provides WiFi connection for users. All bWave® hubs deployed globally are connected to bWave® Web Services – providing remote monitoring, troubleshooting and automatic updates seamlessly.